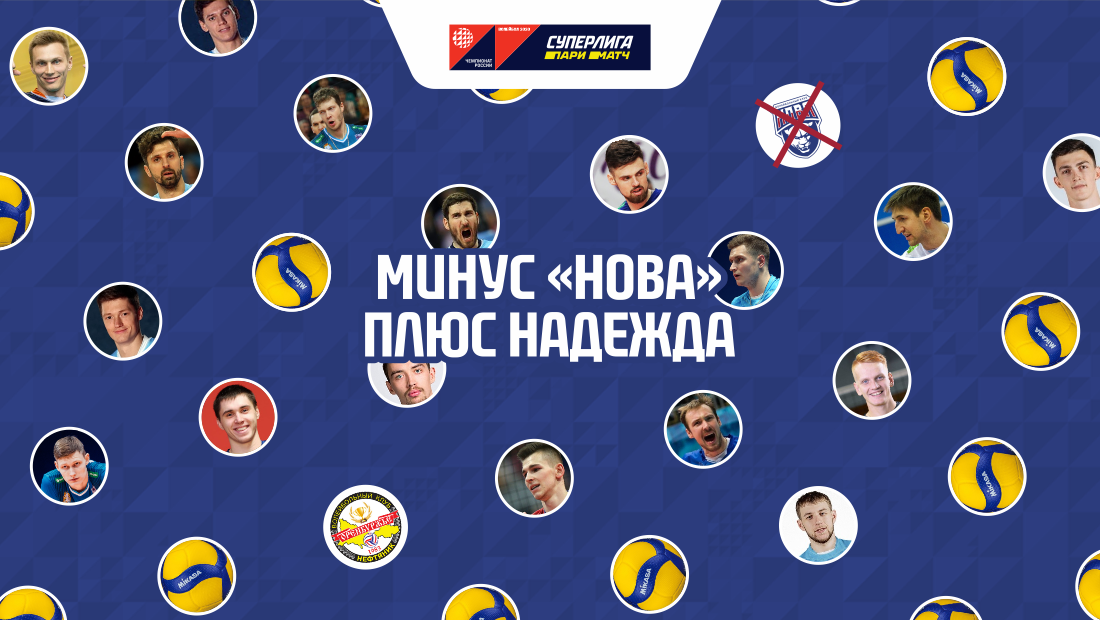 Minus "New", plus hope
05.06.2020 / 15:40
The situation resembles a deep calm before the storm - in anticipation of decisions on the championship, the volleyball agenda turned into calm. Even individual surges in the transfer market are not heard: everyone signed everyone, who could, details and roughness will spin as certainty.
---
Flying, take off, we fall?
---
The current state of the clubs is slightly irrational. Budgets are sagging, half-ready players: without full holidays, it seems, I'd have already gathered for training, but inside the country is half-closed, and for legionnaires - and even at the barn castle. The formula of the championship is developed somewhere in the bowels of the federation, although there, I'm sure, no understanding to the end, what will happen in the country by autumn. I really hope, that some news will appear next week, it's time already. Although no news is better, than those, what go from the banks of the Volga.
---
Nova leaves the Super League
---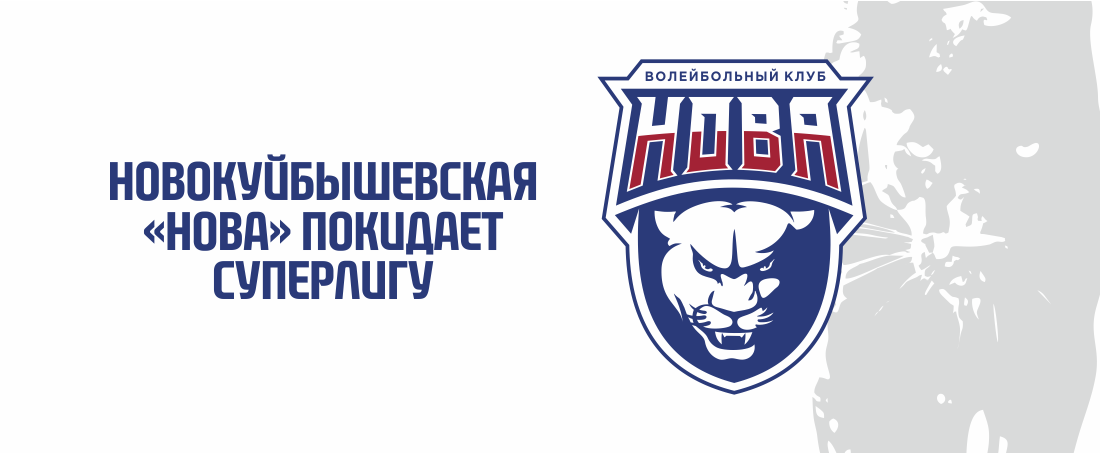 Novokuybyshevskaya Nova leaves Super League. According to the voiced version, the government of the Samara region was ready to maintain the club in the same volume, but the title sponsor of NOVATEK refused its share of responsibility. If desired, of course, Leonid Mikhelson could support the team, but it makes no sense to delve into the reasons, why didn't it arise. Probably, in the current conditions, non-core costs are being reduced in all areas, and you need to somehow love volleyball separately and separately, to make an exception for him - in the background, perhaps, much more important social spending.
---
Our everything
---
In that, properly, and problems: volleyball seems to be not the most expensive sport, but how is he better than others? I will answer: IEF Supervisory Board, to Michelson, by the way, Excluded. But there is Sechin, Miller, Belozerov, Costin, Vekselberg, Kolokoltsov, Khusnullin, and, of course, Nikolay Platonovich Patrushev as the main person. Someone got on the board just for the sake of, to be able to sit with him at the same table. This advice is well worth it.. Though, yet again, understandably, that its respected members are now a little not up to volleyball. Hope for that, what if it gets really sad, Jedi Council will say its word.
---
Changes will be
---
Budget cuts, certainly, will be. Has already, and not only at Nova. On this background, As I know, developed and submitted certain proposals to the IEF in order to optimize the upcoming championship. Talking about them before making decisions also makes little sense - just understand, that internal, hidden mechanisms of functioning begin to slowly, with a creak, change.
"New", certainly, pity. But, frankly speaking, she was initially assigned the role of an outsider, so the good news is that the team survived in the Premier League "A" and, perhaps, it will benefit everyone. Volzhans will begin a new ascent, without slipping into excessive expenses and bankruptcy, Super League replenished with ambitious "Oilman" from Orenburg.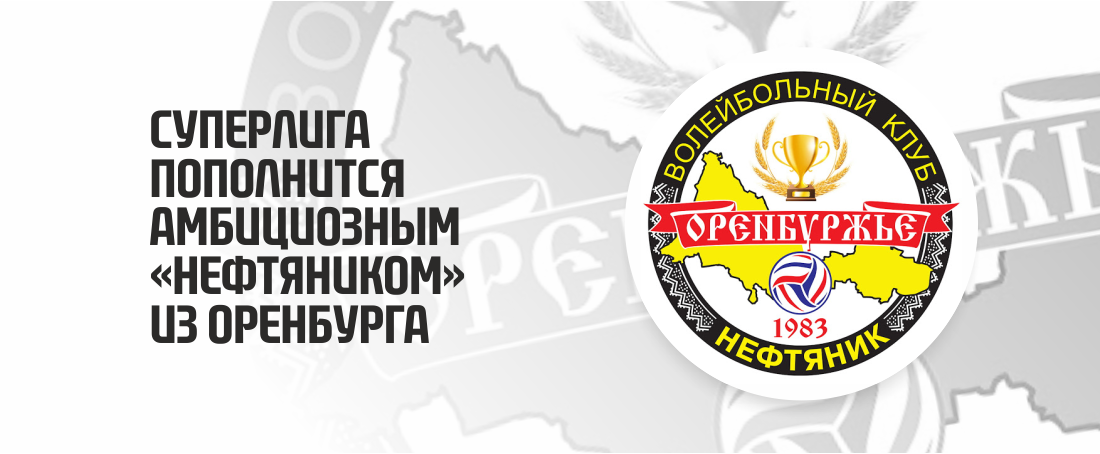 Yet again, at least three interesting figures fell onto the transfer market: Vitaliy Vasiliev, Alexander Chefranov and Denis Schenkel. Wangyu, that Vasiliev may return to Neftyanik, Schenkel - in the "Torch", but with Chefranov, played for many years in Surgut, less clarity. We wish Alexander find a contract worthy of his talents.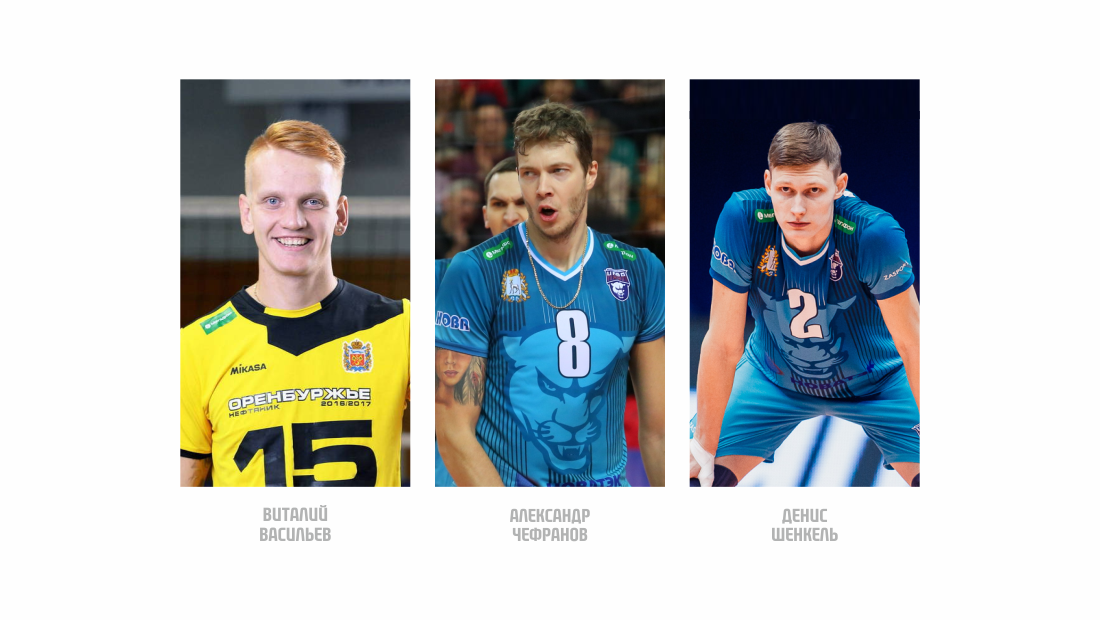 ---
July to fees
---
Meanwhile, a list of players, whom Thomas Sammelvyuo calls for the July gathering, whose purpose is not so much to show yourself and others to see, how much ... well, I do not know. I think, the coach needs to keep in touch with candidates for the Olympic team, chat not on skype, look, who breathes with what. Useful event, but you should not expect any revelations and discoveries from him, although the composition of the participants in some places is surprising.
There he is: Butko, Kobzar, Kovalev; Poletaev, Mikhailov; The gossip, Volkov, Savin, Bogdan, Semyshev, Surmachevsky; Volvich, Kurkaev, Yakovlev, Filippov, Kononov; Golubev, Melkozerov.
And another list of players, who are invited only for in-depth medical examination, but will not participate in the training camp itself: Abaev, Grankin; Zhigalov; Voronkov, The forest; Rams, Andreev.
What conclusions can be drawn offhand? for example, Sammelview is quite understandable level of Sergey Grankin, he cares only about his health. He had seen enough in the club at Andreeva, but I have not seen enough of Yakovlev and Filippov. Abaev - rather, distant perspective. Not very clear, why disconnected little played, but potentially still strong Fedor Voronkov, but his teammate Andrei Surmachevsky invited to a more detailed view. The same, clear candidate for Tokyo, gets off with a physical examination. maybe, there are some injuries and damage, which we do not know, but…
To the trainer, of course, more visible and, apparently, named players needed. Interest on 80 clear and expected composition. And when the time comes to choose 12 Olympians, he will become even more expected. Is it good or bad - we'll talk in a week.
---
Take off the mask
---
There is no getting away from the topic of coronavirus yet - I want to comment on shots with training of masked volleyball players. Who tried to wear the most ordinary medical mask, and that's about all the Russians, he knows all the features of breathing in this subject. Uncomfortable, stuffy and uneasy even sitting on a chair. Not to mention - if you do exercise. Especially, if the load is more or less decent.
The mask makes it difficult to fill the lungs with the necessary amount of oxygen, the consequence of which may be oxygen starvation with all the ensuing not very pleasant consequences. Yes, I am not a doctor, but listen, what doctors say about physical education in a mask. Engaging in them is not only stupid, but also harmful, other means must be used for prevention.
---
Blitz for faces
---
While the news is quiet - there is time to answer people, asking questions and drawing wrong conclusions. At first, I'm not Vitaly Perlov, and Oleg Vladimirov. We are different people. Vitaly comments on the matches, I write materials. This is a medical fact., easy to check.
Secondly, i write myself, not dictated by Rafael Khabibullin. Moreover - I have no restrictions and attitudes from Rafael Talgatovich, for which I am very grateful to him. Yes, it happens. Check it harder, just try to believe. That's all for now..