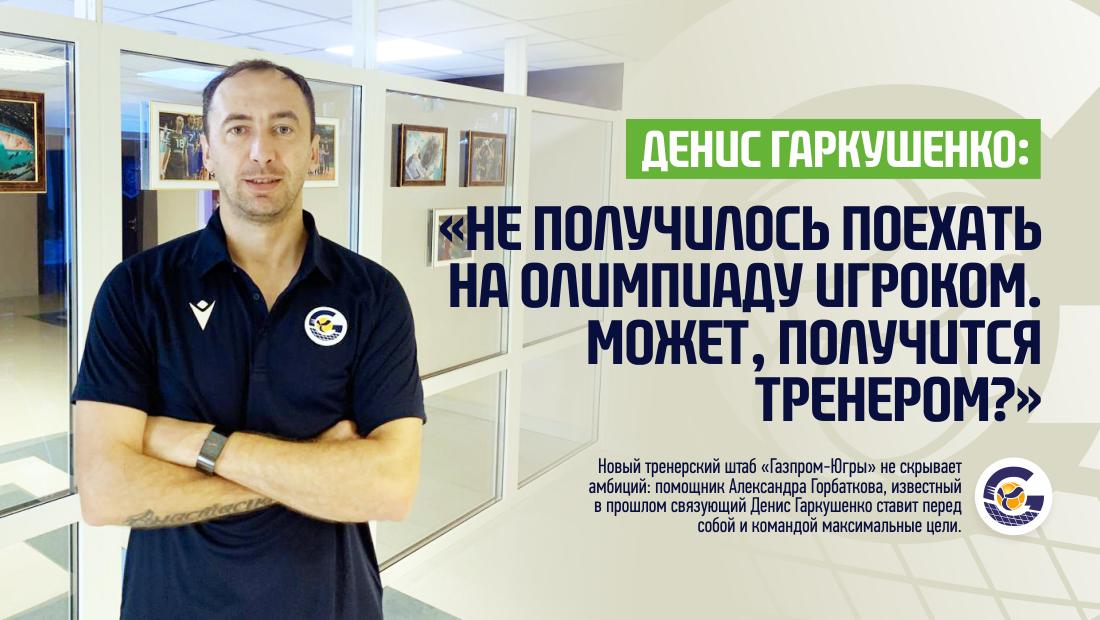 Denys Harkushenko: "I didn't manage to go to the Olympics as a player. Can, turn out to be a coach?»
18.07.2022 / 12:25
The new coaching staff of Gazprom-Ugra does not hide ambitions: assistant to Alexander Horbatkov, Denis Garkushenko, a well-known setter in the past, sets maximum goals for himself and the team. We talked with him immediately after arriving in Surgut and found out a lot of interesting things.
Denis, remind us of your volleyball career.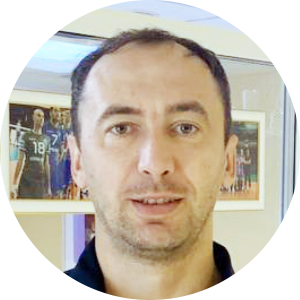 Started in his native Vologda, then moved to Yaroslavl. From there he got into the national team, preparing for the Sydney Olympics, but lost the competition to Vadim Khamuttskikh and Konstantin Ushakov. Then I went to Belgorod, played three more years in Yaroslavl, then there was the Kazan "Zenith", Ufa "Ural", Iskra, MSTU…
And then immediately became the head coach?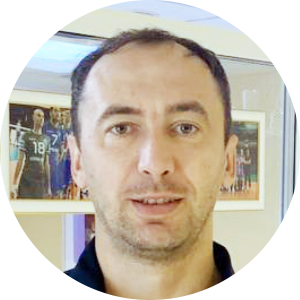 Yes, seven years ago invited to Vladimir, the club played in the major league "B". I was then 38 years old. In the second year, we reached the finals of platform "B" and played there for three years in a row, until they became champions and made their way to the major league "A", where they spent two more seasons. The financial situation in Vladimir was not the best, and in neighboring Murom, the city leadership was interested in the team - so we moved and became "Murom". But a year later, they decided to focus on women's volleyball, and the men's team was disbanded. I was offered to lead a new team, but women's volleyball, honestly, - not mine.
And then Alexander Gorbatkov called ...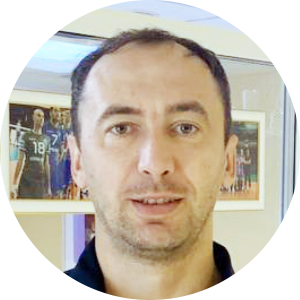 Yes, Alexander and I are old friends-rivals. I did not think long about the proposal to move to Surgut - after all, a return to the Super League, albeit in the status of an assistant.
Have you talked to the head coach yet?, How will you share functionality??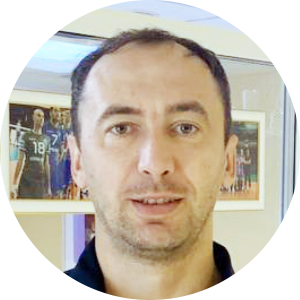 Yes, of course, talked about it. We will not have rigid submission, we will work in pairs, together. We have similar views on the game and the training process, if it were otherwise, unlikely to work together. Nevertheless, each has its own head on its shoulders, everyone can express their opinion, together we will look for compromises and the best solution. Important, to have a positive result, so that we reveal the guys.
What kind of volleyball do you like?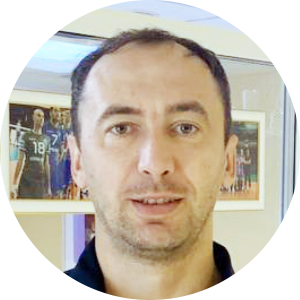 I am a supporter of a fast matching game,
coming from high-quality protection and finishing.
Get to know the team?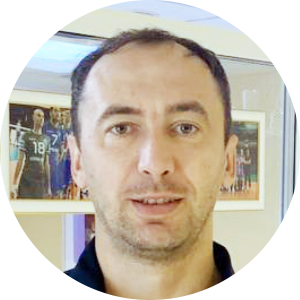 Not with everyone yet (the conversation went up to the first team meeting - approx.. aut.), but I know many from my former volleyball life, the world is far away. for example, when I played at the base of the Kazan "Zenith", Vadim Ozhiganov passed in the youth team. I know Anton Botin, my older brother and I used to play together, we are still friends.
To binders, probably, you have a special interest?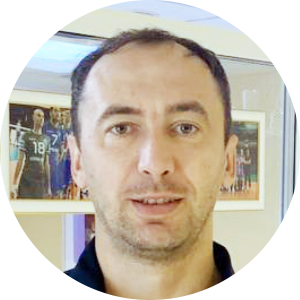 Yes, for objective reasons, special attention will be paid to them. One young, second experienced, but both do not have enough experience of playing in the Super League. We will work with them.
What goals do you see for the team in the upcoming season??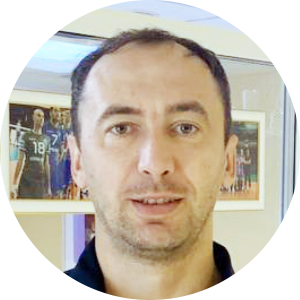 Which will be supplied by management. I think, team to really get into the quarterfinals of the playoffs, that is, in the eight strongest teams of the Superleague. I think, that all players should set themselves this goal, Otherwise, why bother gathering at all??
You arrived in Surgut just a day ago, what are the first impressions?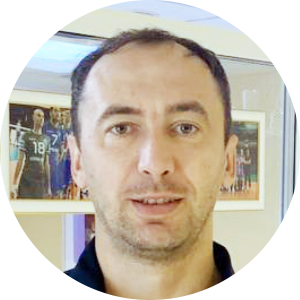 I suddenly realized, that for the first time I am in Surgut in the summer. When playing, always come here in winter, in the frost. Haven't had time to see the city yet., but I already see, that for northern cities it is very well developed. The hall is excellent, and I haven't seen anything yet.
What are your personal ambitions??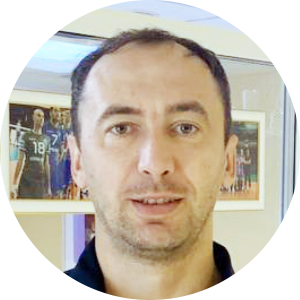 Every soldier dreams of becoming a general, I'm not an exception. moving forward, there is a great desire to develop. In addition to everything else, a lot depends on luck - if everything works out, I want to be in the national team, why not? I want to go to the Olympics. Failed by the player, let him be a coach.