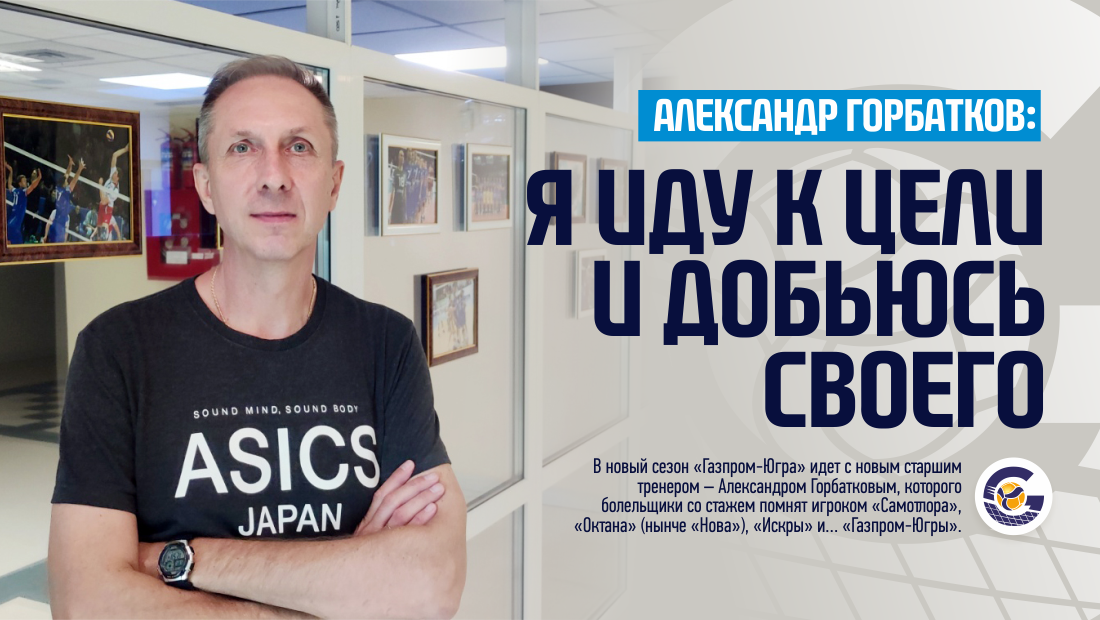 Alexander Gorbatkov: "I go to the goal and achieve my goal"
16.07.2022 / 20:23
In the new season, Gazprom-Ugra is going with a new head coach - Alexander Gorbatkov, whom fans remember with experience as a player of Samotlor, "Octane" (now "Nova"), "Iskra" and ... "Gazprom-Yugra". As a coach, Alexander Ivanovich was noted in the same "Nova", after which he disappeared from the radar of the Superleague for a short time. We met with him on the eve of the start of pre-season training and found out a lot of interesting things.
---
About the new in volleyball
---
Alexander Ivanovich, the general public remembers you well from your work in the Novokuibyshevskaya "Nova", first as assistant to Konstantin Bryansky, and later head coach. And what happened after?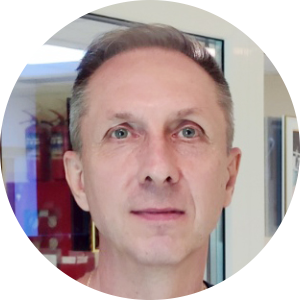 After "Nova" was Magnitogorsk "Magnitogorsk", major league "A". But it was the right strategic move for me - sometimes you need to check some ideas, going down a little lower class, run some ideas. Useful experience, instructive last season. The thing is, that volleyball is moving away from the traditional training system, but innovations cannot just be introduced immediately into the Super League, it is desirable to test somewhere first, look, How does it work, and then implement at the highest level.
Need to understand, that you have carried out these tests and will now implement them in Surgut?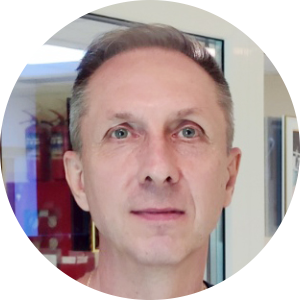 Yes, I want to make some innovations in the training methodology, in team building. I like Asian direction, Italians from some points of view - all this can be accumulated and used, adding something of your own.
What is the main idea of ​​your work?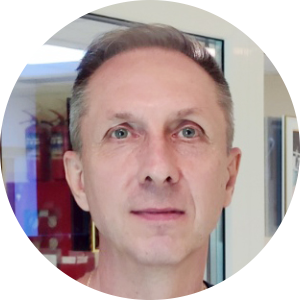 I view volleyball as a spectacle. the main thing, so that people, fans, liked the game, to be on the site - interesting and modern. Then the result will come.
---
About the new team
---
On what, what do you think, it is necessary to focus on the Gazprom-Yugra game?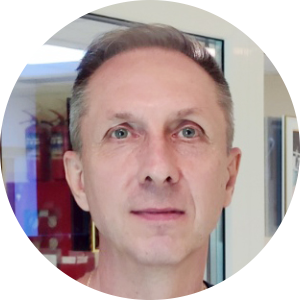 We are better suited to the model with the so-called general game. We have a "killer" diagonal, other more technical players. We must give the opportunity to, who can play in a power manner, do your work, the rest is smart, tricky volleyball. You can't break through Moscow and Kazan with a bang, intelligence must be turned on. This is what we will deviate from..
How do you like the composition of the team?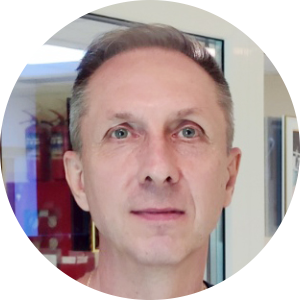 I am calm in composition, although it has not yet been finalized. Sure, important, that binders have completely changed - a lot depends on them. But I know, what to do with these guys, how will it look like. They have little experience in the Super League, a lot will depend on them, but there's nothing wrong here, we will pull up.
Many players are well known to me from working together at Nova - Makarenko, Inner, Alekseev. good craftsmen, know their stuff. someone says, that age, but I wouldn't talk about age at all, everyone has their own biography, others are already thirty old, and for someone and forty is not a problem. Important, what do you show on the site. In addition, there are talented young people in Surgut, there is a balance.
In the diagonal, we generally have excellent competition, and Nikita and Rajab can come out, both can progress in such conditions. There is a free position in the center with the departure of Yakutin, Candidates are being considered - players with a good understanding of the game are needed. We will see, negotiations are underway. At all, speaking in personalities is not quite right now. We work as a team, and there you will see, who will show himself.
---
About preparing for the season
---
When do you start preparing for the season??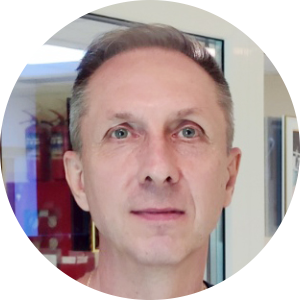 18-19 July the players have an in-depth medical examination, 20-Let's start the pull-in collection - athletic training: stadium, swimming pool, gym. In ten days we will connect the balls, game training. All training camps will be held in Surgut, here are excellent conditions for this. In the twentieth of August, there are preliminary plans to play a tournament in Tyumen, will be there 3-4 but not yet able to systematically make a result and pull a load of. In September we have the Cup of Russia, we will hone the game model, which does not cancel the task of reaching the semi-finals of the tournament. Well, there is already the start of the championship is just around the corner.
The goals for the upcoming season have already been set?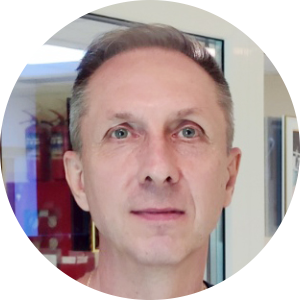 They are obvious: came out on the third installment more charged, top eight. I'm just like that, I say the old way, although the league has expanded. The task is difficult, but real. I am convinced, that how the team prepares, how to set up, how he unites and believes in himself - so it goes. We have a good team, which can and should show a serious game, impose a fight on everyone without exception.
---
About myself
---
Tell, how did you come to the coaching staff of Gazprom-Ugra?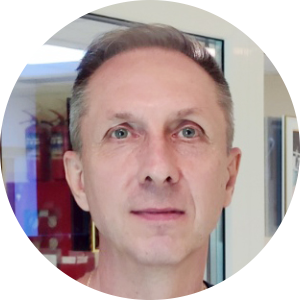 Rafael Talgatovich and I have been on good terms ever since, when I was a player in Surgut (season 2005-2006 biennium, ca.. aut.). After the end of the season, I recruited him and offered my candidacy, he said - let's look and think. I also suggested Denis Garkushenko, we played with him for a long time against each other, constantly met, both binders - their own topics of conversation, we know each other well.
In one of your previous interviews you said, that you are fond of sports cars and dream of buying a racing car…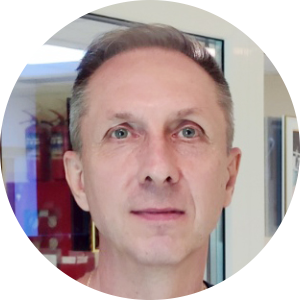 Quicker, talking about tuning, not racing cars. Many men in 30 years there was such a dream - to make something very beautiful out of ordinary cars. Now I'm looking at it all, of course, from a slightly different angle - all this is great and interesting, but secondary. Volleyball comes first.
Then tell us about your coaching dream.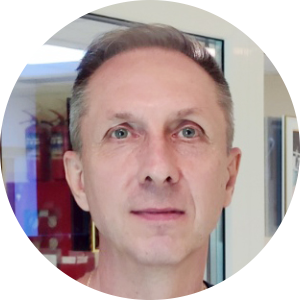 There is a goal - to make a good team. Coaching is like this, what is not to be guessed, how long will it take to work in a particular club. No matter, where I am - I want to put a game on any team, so she can fight the giants, make it spectacular, attractive, in modern style. I played at the highest level, been everywhere, I know, what it's like to be at the top and know, what it's like to be down, I passed everything in volleyball. This goal remains, I go to her and think, get my way.