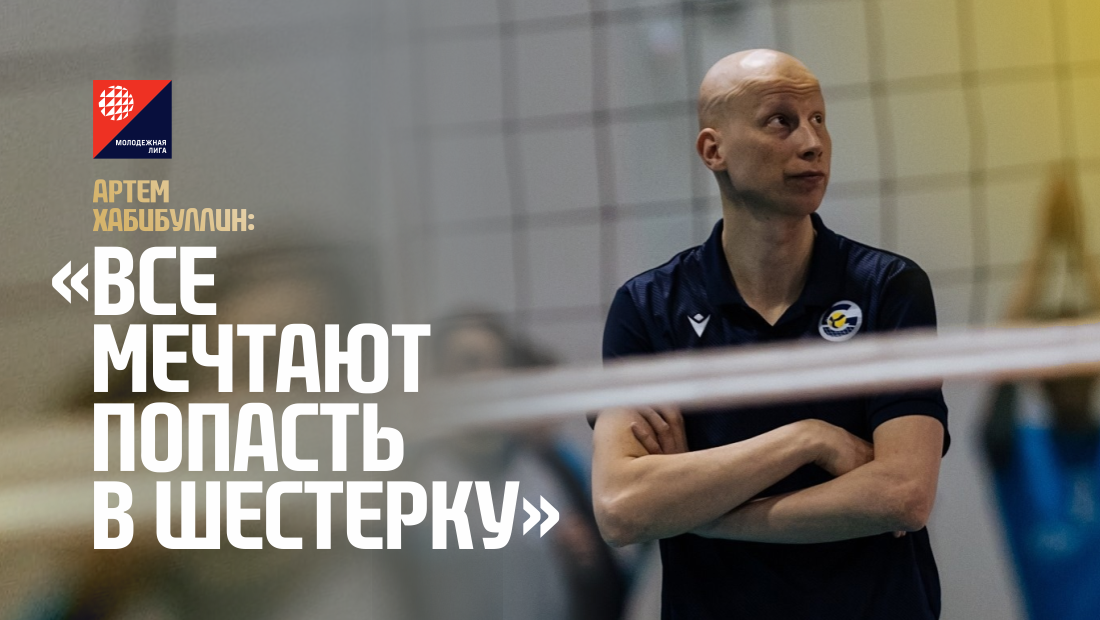 Артем Хабибуллин: "Everyone dreams of being in the top six"
20.04.2023 / 17:05
VK Senior Coach "YUKIOR"- Артем Хабибуллин:
"The first round of the Final Six we were looking for the best combination of players, Maxim Kirillov played in different positions. Besides, a big luxury for games of this level is to have two players on the court 2007 the year of birth, other teams of this age are not even in the application. We started the tournament with Alexander Evseev and Fidan Gusmanov, it's a great experience for them, for us - a forced experiment at a decisive stage.
Ivan Skvortsov was missing. MVP of the tournament received Vasily Kapranov from "Fakel", he plays with Vanya in the national team - I think, that Ivan is higher class. It could have been a completely different story.. But in the first round they still fought, The th round started on Friday with Ural's home win over Fakel 15 lost games 10 left on the bill 20 points, with Kuzbass 2:1 And then there is also an incentive for YUKIOR - in certain scenarios, we could even take third place 12:10 a tiebreaker, didn't keep.
Pavel Tebenikhin joined us in Novosibirsk, Kirillov moved to the usual position. We started with Dynamo Moscow, took the first set 30:28, although they were inferior 16:21, but failed to develop success. Who would have thought then, that a victory in this match could bring us "bronze". Next they beat Nizhny 3:2, yielding 1:2, and then there was the game, which I remembered, I think, all youth league. International Champion received "-26", game over in an hour. Beat "Kuzbass" and before the last round kept the chances for fourth place, but lost to the hosts, eventually won the silver.
Sixth place can be assessed in different ways. Many teams dream of being in the top six, but not everyone gets it. Besides, but we have other tasks, preparing a reserve for the main team. But we always want to win and we will try to show a good result at the International Cup".