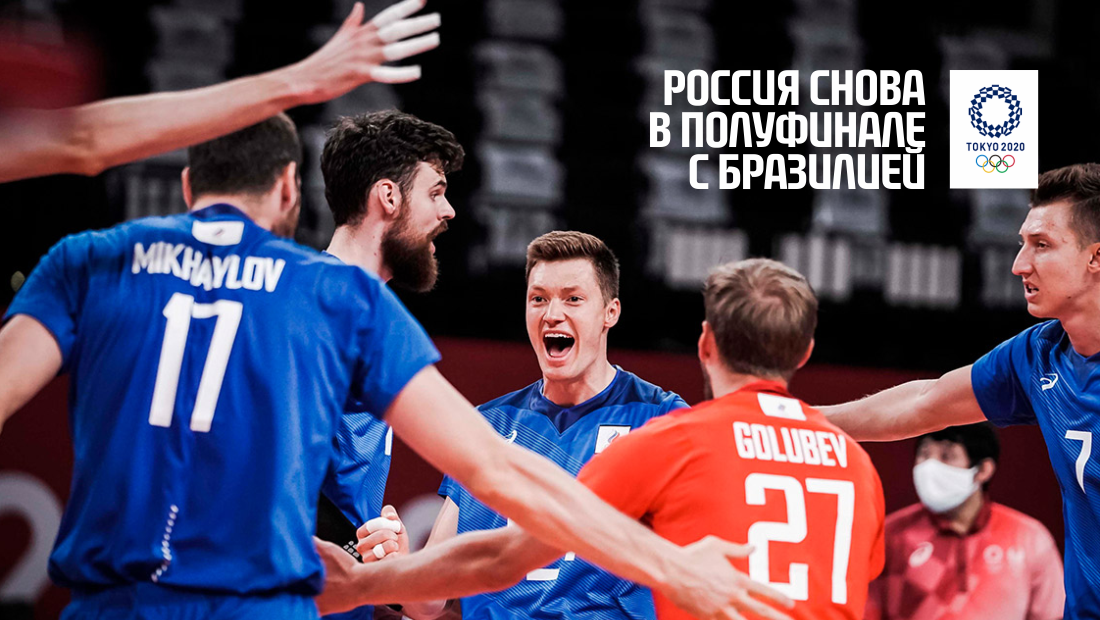 Russia again in the semifinals with Brazil
03.08.2021 / 12:19
In the quarterfinals with Canada, everything was expected: and tenacious play of the opponent, who has nothing to lose, and our class excellence, which needed to be confirmed. Making the expected a reality is not easy at all, especially in the context of the playoffs of the Olympics, where exactly the quarterfinal barrier separates a satisfactory result from a failure for our team.
Did not fail, and they could not - with such a mood, with such Igor Kobzar. Even if there is an "expert" somewhere, which, with a compass, measures the trajectory of the transmissions and calculates the proportions of the loading of the zones, no need to be an expert, to understand: Igor is the motor of the current national team. Motor naughty, traction, working, with a good power reserve, which can take you anywhere.
Sure, volleyball - team game, and only Kobzar does not happen here, only Volkova or only Mikhailova. We worked as an ensemble and deservedly played enough for the semifinals with Brazil. Again with Brazil, like four years ago in Rio. Better like London, but ... we have a good chance to return the favor for Rio.
Brazilians are definitely not stronger, than four years ago, and they are not at home with their fans. Yes, they got Leal, but all the leaders are not younger, which even visually slowed down the corporate speed game a little. We beat them twice this summer. The second time is here, in Tokyo, with full unloading and motivation.
Our team has not only seriously renewed itself in four years, but also managed to grow old. Combination of youth and experience - optimal. Outrageous motivation. It remains to enter the site on the fifth of August and make the probable real. Let's keep our fingers.
---
Photo: Twitter