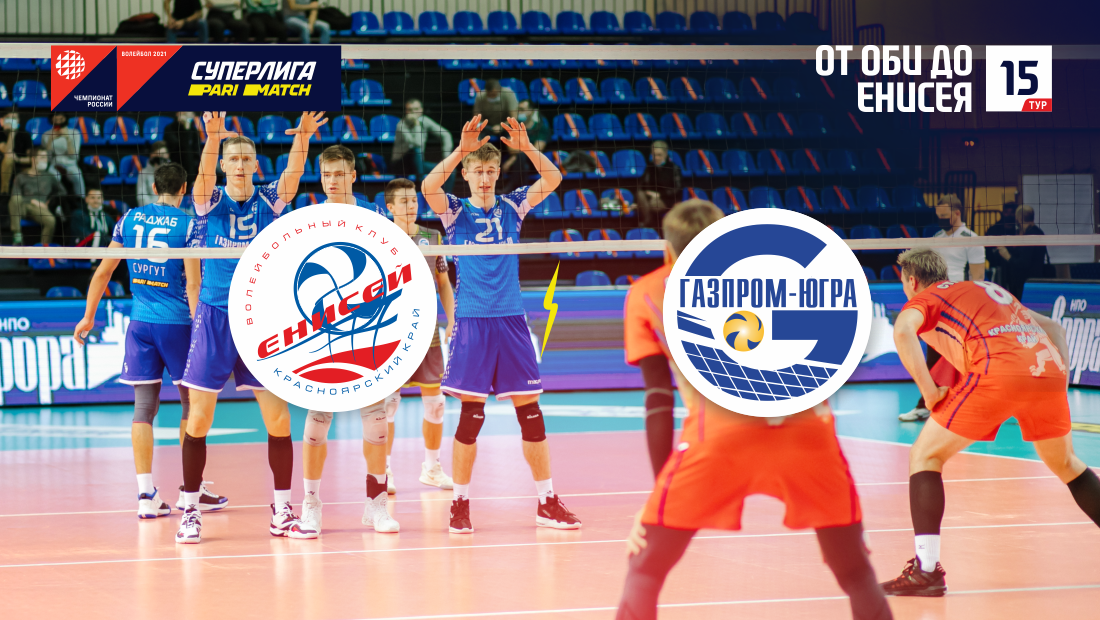 From Ob to Yenisei
28.12.2020 / 14:56
Tomorrow Gazprom-Yugra will play the final match of the outgoing year in Krasnoyarsk against the local Yenisei. 2020-rivals finish with different moods. The owners, despite the last defeat in Belgorod, things are going pretty well - six wins in 11 matches, defeated such clubs, like "Torch" and St. Petersburg "Zenith", With which, by the way, recently met with Gazprom-Yugra.
Our team continues to search for themselves in the proposed conditions. There is no despondency, there is an understanding of what is happening and a vision of strategic goals against the background of a tactical retreat. hope, that in frosty Krasnoyarsk on the site of the magnificent palace named after. Ivan Yarygin will be a real heat.
Stanovoy ridge "Yenisei" – a pair of legionnaires. Dragged to Russia from Ukraine by Rafael Khabibullin Yan Ereschenko and Bulgarian Theodor Skrimov on a good day are able to beat almost anyone. Jan's strong point is a varied and ingenious attack, Theodora - Slaughter Serve. But Krasnoyarsk residents also have a rising star Kirill Klets in the diagonal, young, powerful and already almost stable, there is an experienced libero Alexander Yanutov, cementing posterior line, there is a reliable Alexander Kritsky and Dmitry Zhuk, surprising progress, in the center.
Yenisei – starting six team, and almost everything depends on the state of the main clip of players. In Gazprom-Yugra, the variability of the composition is higher, despite the fact that in recent matches, the base also began to crystallize. Props up youth, and who would have thought at the beginning of the season, that the main diagonal will be Rajab Shakhbanmirzayev? Here is the calculation, and the will of the case, and chances, which players are trying to implement.
Generally, meeting of stability and solidity with something seething and in search. In team sports and volleyball, especially well-established relationships are worth their weight in gold, but to develop them, you have to go a certain way. Enisey groped its balance last season and carefully preserved it in this. "Gazprom-Ugra" – on my way. The meeting of such diverse rivals promises an interesting plot. Let's not forget, that on New Year's Eve all sorts of miracles can happen.