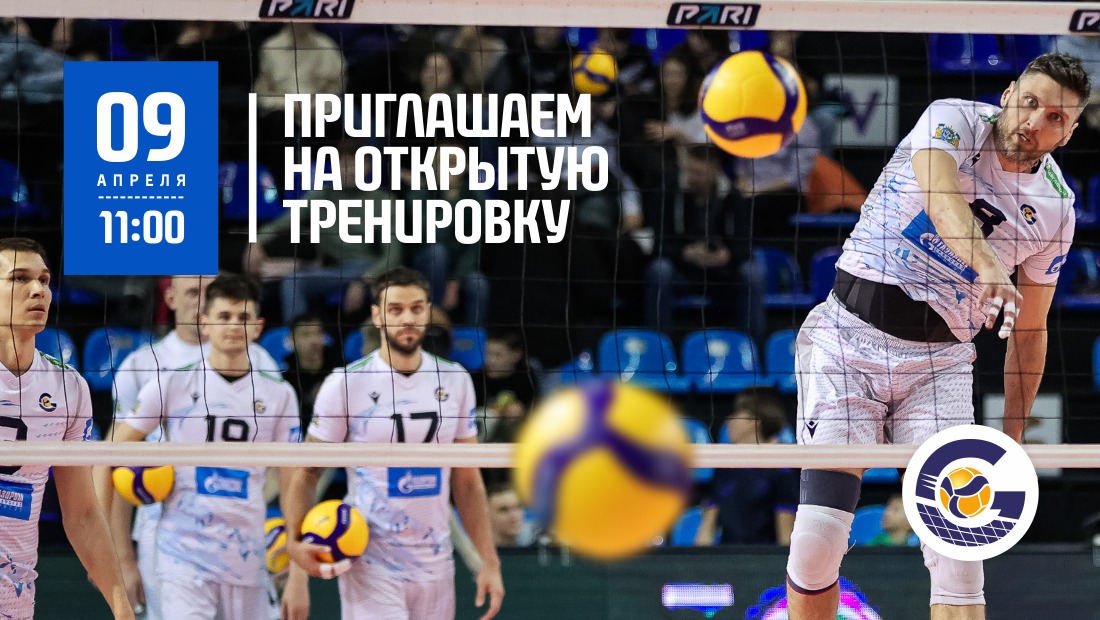 We invite you to open training
04.04.2023 / 10:59
Dear friends! We invite you to the open training of the volleyball club "Gazprom-Yugra".
You will be able to watch the full training process, communicate with players and representatives of the coaching staff, see the intricacies of preparing a super league team.
---
The event will take place on Sunday, 9-April th, in our gaming hall "Prime Arena". Start in 11:00.
---
We are waiting for everyone! With thanks, that you are with us.