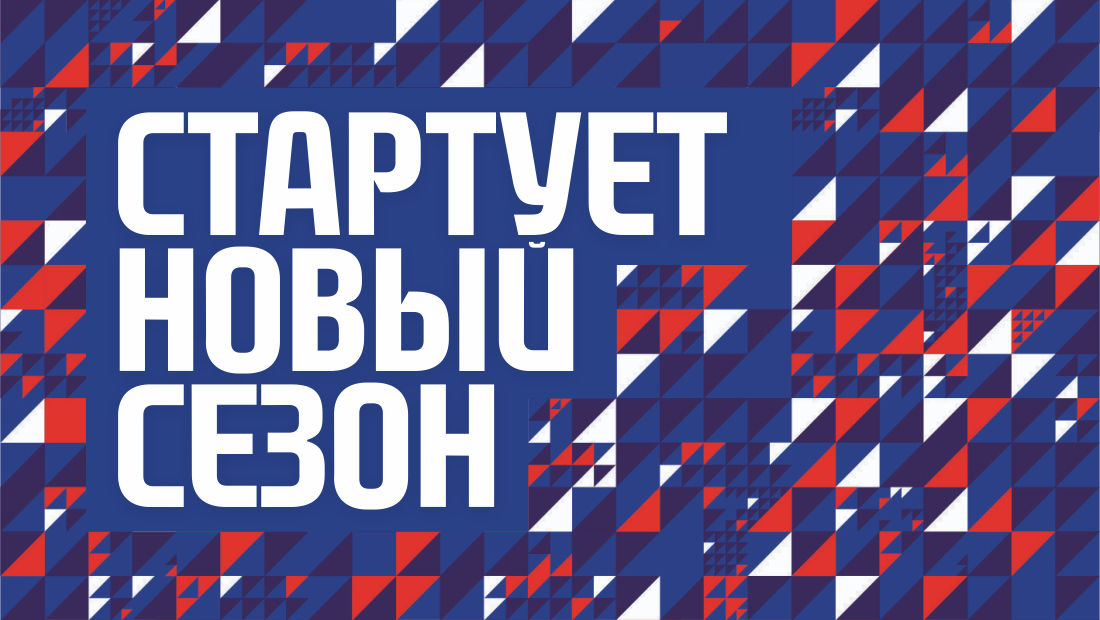 New season starts
03.09.2021 / 09:11
Our youth team U19, beating Brazil in the quarterfinals with a score 3:0, was among the four best teams on the planet. But then the guys were not lucky, first they lost five sets in the semifinals of the Bulgarian national team, which was beaten in the group stage, and in the match for third place they also lost in a tie-break to the hosts from the Iranian team. Fourth final place, Nevertheless, shouldn't be taken as a failure, the result is satisfactory.
VC Gazprom-Yugra is waiting for Maxim Kirillov to return to Surgut - he will continue preparations for the start of the season as part of YUKIOR (ex. "Star of Ugra"), and can also come in handy in a startup 7 September in Surgut the first round of the preliminary stage of the Russian Volleyball Cup. The strongest teams of Siberia will be the rivals of Gazprom-Yugra: Novosibirsk "Locomotive", Kemerovo "Kuzbass", Krasnoyarsk "Yenisei" and "Yugra-Samotlor" from Nizhnevartovsk.
Volleyball European Championship started in parallel, which we will also closely monitor. In the debut match, our team unexpectedly lost to the Turks 1:3 - an emotional and functional pit was visible to the naked eye, which the players got into after the Olympics. The next rivals of Russia will be the teams of Finland, North Macedonia, Spain, a 4 September we will have a duel with the Netherlands and Nemir Abdel-Aziz personally.
"Thanks" to the European Championship, we will not see national teams and legionnaires at the Russian Cup in Surgut. Lokomotiv will arrive without Kurkaev and Luburich, "Kuzbass" – without Krsmanovich, and "Yenisei" will lose the lion's share of striking power without Scrimov, Kletsa and Ereshchenko. Ukrainian national team player Ilya Kovalev will be absent from Gazprom-Yugra. Nevertheless, games are coming hot and we invite fans who miss volleyball to the stands of the "Premier Arena". Autumn has come, volleyball season at the start!