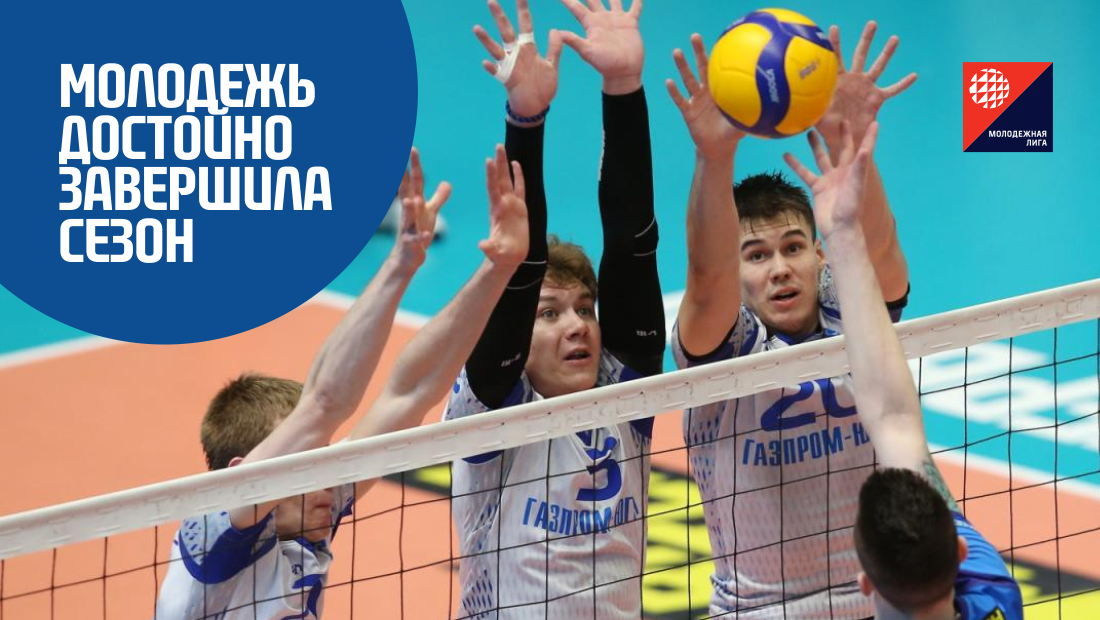 Youth finished the season with dignity
11.05.2021 / 09:48
The last tournament of the season ended in St. Petersburg - the Youth League Cup was played. Surgut "Star of Yugra" won among the best youth teams, reinforced by Super League players, fifth place.
In the group stage, we lost to our neighbors from Nizhnevartovsk "University", champion MVL "Lokomotiv-SShOR" and "Belogoryu-2", who arrived in the northern capital with almost the same composition, who played in Surgut the final round of the Russian Championship. Tetyukhin Jr., Abramychev, Kuznetsov, Sidenko, Zabolotnikov eventually reached the final, in which they beat Novosibirsk for the second time and won an honorary trophy.
In the quarterfinals, we lost to the silver medalists of the Youth Volleyball League championship from the capital "Dynamo-Olympus", after which the defeat ended. In the consolation semi-final they were beaten with a score 3:0 tournament hosts, and in the match for the fifth place "Star of Yugra" took revenge from the Nizhnevartovsk team in four games.
The fourth place in the national championship and the fifth place in the MVL Cup can be considered a good result for the younger generation of Surgut residents. Congratulations to the youth on a worthy end of the season!
However, head coach of VC Gazprom-Yugra Rafael Khabibullin always said, that the tournament result at this level is not the main thing, the main thing is how many players will be able to join adult volleyball and how they will show themselves there. In the current championship, almost all the players of the starting six of "Yugra Stars" made their debut in the Superleague matches.. The next step awaits them - an attempt to gain a foothold at a higher level.
---
YOUTH LEAGUE CUP 2021. MEN.
---