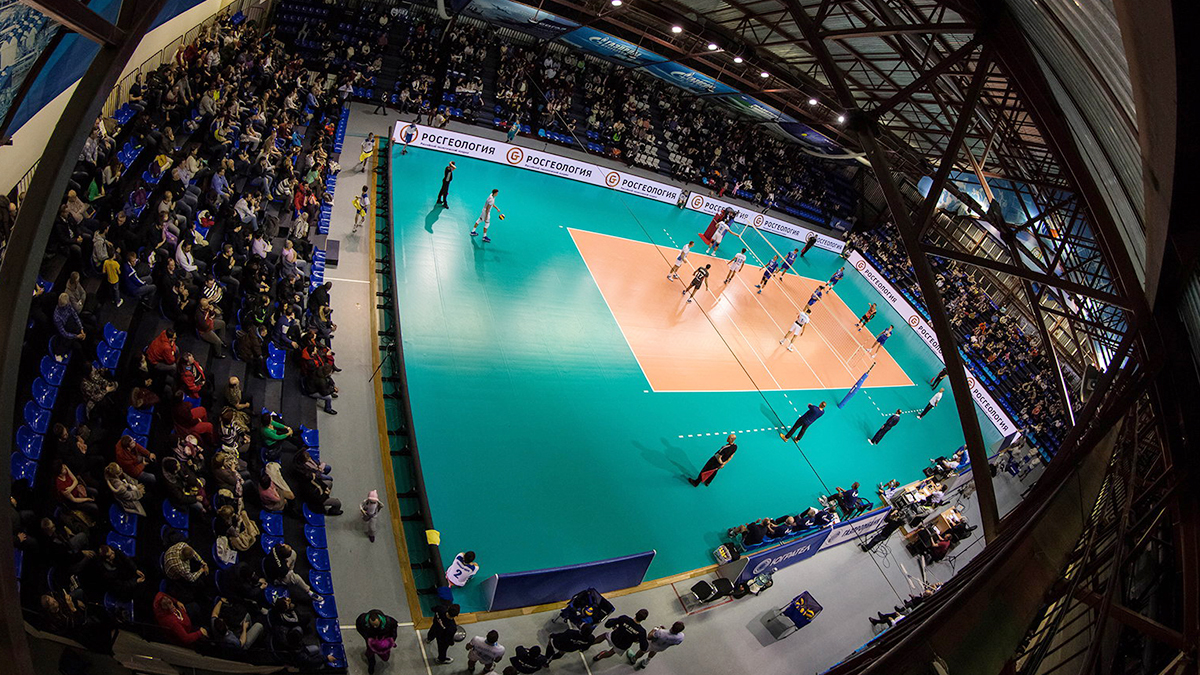 NOT IN THE INTEREST OF THE TEAM
20.08.2019 / 11:39
Olympic ticket in your pocket, preparation season ahead. Tell, what is preferable for the players of the national team in this regard: uniform, but not excessive competitive pressure in a competitive environment or jagged rhythm, when a super-dense game schedule is interspersed with long forced pauses?
Any player and coach will tell you, that a uniform load is preferable. Но нынешний календарь розыгрыша чемпионата России по факту представляет собой второе. See, в ноябрь 2019 года уместилось семь (!) туров плюс игры полуфинала Кубка России. Волейбол практически без перерыва, очень серьезная нагрузка, при которой заметно увеличивается риск травматизма. Зато в декабре – всего три тура, а затем – почти месячная пауза, from 21 декабря по 18 January.
clear, что это «окно» было специально расчищено под возможное участие сборной в континентальном олимпийском отборочном турнире – на тот случай, если бы не удалось отобраться в Токио нынче, в августе, в Санкт-Петербурге. Но ведь отобрались же! Что мешает прямо сейчас, до старта чемпионата, сдвинуть календарь, равномерно перераспределить нагрузку, задействовав ненужное уже «окно»?
Нынешний предолимпийский сезон традиционно принесен в жертву подготовке сборной к главному турниру четырехлетия. Об этом свидетельствует та же формула проведения чемпионата, когда команды Суперлиги проведут в целом меньшее количество игр, когда количество домашних матчей вряд ли удовлетворит аппетиты болельщиков, когда сам по себе сезон для многих команд закончится уже в марте.
Клубы осознанно идут на эти жертвы, пытаясь объяснить спонсорам, почему сезон выглядит так куце. Спасибо спонсорам, которые тоже все понимают и готовы действовать в парадигме «все для сборной», это весьма патриотично. Но вот объяснить, почему команды при общем обрезанном календаре должны убиваться осенью, чтобы выдержать уже никому не нужную паузу зимой – невозможно. Just because, что это не в интересах сборной.