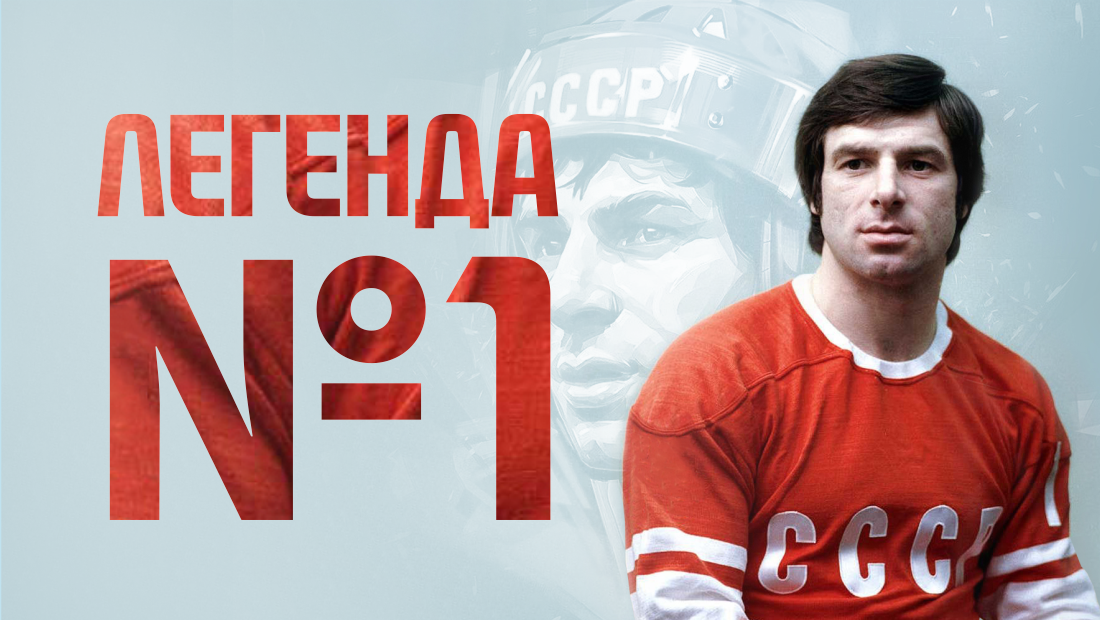 Legend №1
27.08.2021 / 12:19
27 August 1981 of the year, Valery Kharlamov died in a car accident at seven o'clock in the morning on the 74th kilometer of the Leningradskoye Highway. It is customary to remember the departed on the fortieth day., Kharlamov is remembered forty years later.
Legendary hockey player, he was not just an outstanding athlete, but - A player with a capital letter, The creator, idol of millions. Many will call it the best of the 20th century., but it would never occur to you to call Mozart the best composer of the 18th century? Kharlamov's titles are impressive - two Olympic gold medals, eight world championship titles, eleven titles of champion of the USSR, a place in the NHL and IIHF Halls of Fame ... Much better remember his masterpieces on the site: Valery's two goals against the Canadians in the first mast of the 1972 Super Series, goals against the WHA national team in Quebec in September and October, in Moscow, in the return leg of the 1974 Super Series, goals for CSKA against the New York Rangers and Montreal Canadiens in 1976 and in the same year the decisive puck in Olympic Innsbruck against the Czechoslovak national team ...
Kharlamov was beaten on the court by rivals, not knowing, how else to stop his passages. He was beaten by fate - in 1976 year he had a car accident, recovered for a long time and managed to return to big hockey after terrible injuries. How can I not remember, that as a child, doctors discovered he had a heart defect and completely forbade him not only to engage in physical education, but even run in the yard and go to the pioneer camp. Kharlamov coped with all obstacles, and only a collision with ZIL on a slippery road stopped him ...
He was a unique player and person, the real Winner - and remained in the memory. Young people can judge him by the film "Legend No. 17", how successful the image of Kharlamov was there is an open question. But for everyone, who saw him play, he was and remains the # 1 legend.