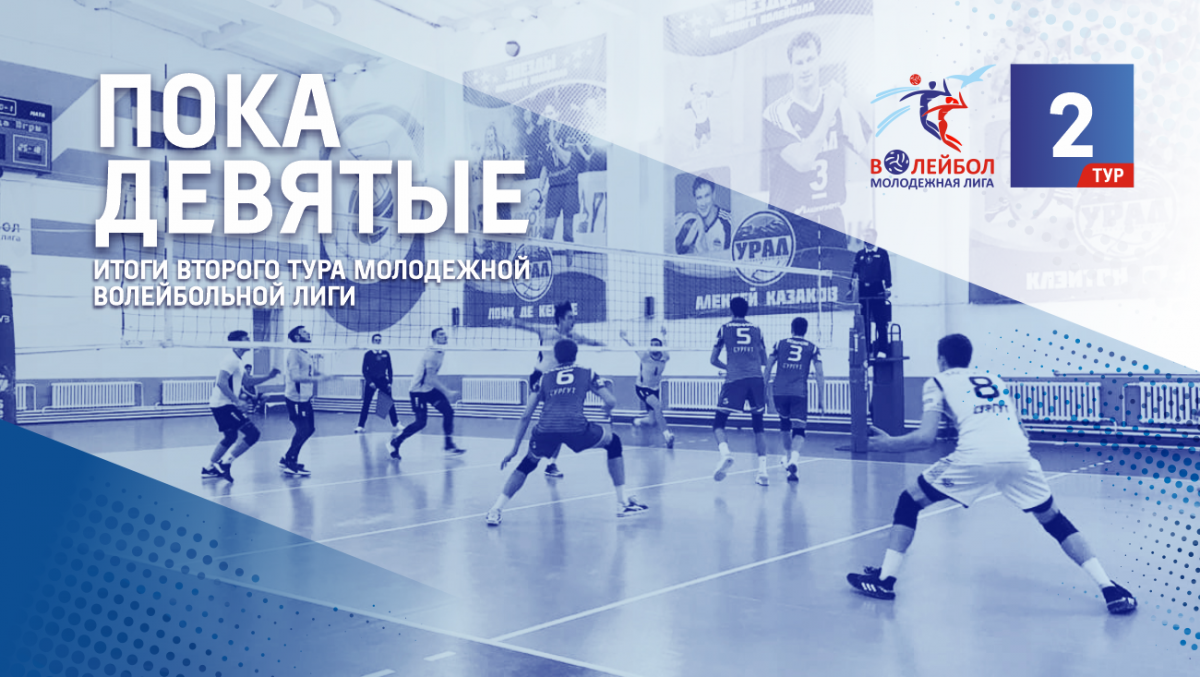 until the ninth
25.11.2019 / 21:10
"Ugra Star" held the second round draw of the championship of Russia in the Youth Volleyball League. In Ufa, our team rivals were the hosts - "Golden Eagles of the Urals", Nizhnevartovsk "University" and Novosibirsk "Locomotive TSIVS".
In the first four matches of the tour "Ugra Star" suffered a defeat: from owners and Novosibirsk score 0:3 and two from the "University" with a score of 1:3. Despite this result, в каждом из матчей наша молодежь проводила неплохие отрезки, регулярно уступая сопернику с минимальной разницей в счете. В последних двух матчах подобное упорство принесло свои плоды: «Звезда Югры» сначала обыграла «Беркутов Урала» 3:1, а затем в трех партиях был повержен лидер чемпионата «Локомотив-ЦИВС».
С пятью победами в активе югорчане занимают девятое место в турнирной таблице, «Локомотив-ЦИВС» опустился на второе. Третий тур МВЛ «Звезда Югры» проведет в Нижнем Новгороде, где дважды сыграет с «Тюменью-2», АСК-2 и «Енисеем-2». Эти команды занимают три последние строчки турнирной таблицы, так что у нас есть неплохая возможность пополнить очковой багаж.