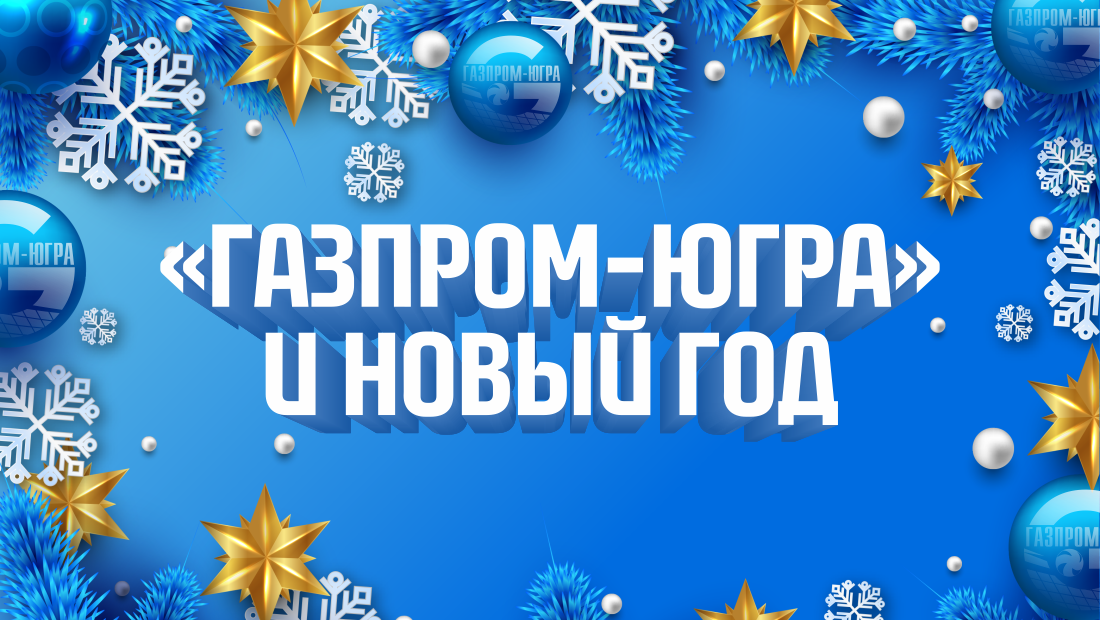 "Gazprom-Ugra" and the New Year
29.12.2019 / 22:55
Dear fans, Colleagues, partners, friends! Volleyball club "Gazprom-Ugra" categorically congratulates you with the coming New Year! We have realization conceived, good health, joy, Happiness and luck!
Our club New Year holidays will turn out very short - 31 of December, only one team morning training and 1 January - closed. The rest of the time, we zealously, to continue the good fight in the national championship. Teodor Teodor Salparov went to the location of the national team of Bulgaria, which will have to try his luck in the Olympic qualifying tournament - we wish him well! Maciej Muse received a short Christmas vacation and will return to Surgut in early January.
FROM 20 December charges Surgut holds a "Star of Ugra", based, as known, in Khanty-Mansiysk. Our young people are preparing for the Games MVL, partially guys are attracted to training with the first team. It is not excluded, that someone from the "Stars of Yugra" fall into the application "Gazprom-Ugra" for the next matches.
But the closest game in the championship with the participation of "Gazprom-Ugra" will be held 18 January in Moscow, we meet with the Moscow "Dynamo". On the way to the capital of our team will make a stop in Ufa, Where 14 and 15 January will hold two friendly matches with local "Ural", to check their readiness after a long pause.
---
In the meantime, in front of all of us - Christmas tree and all the favorite holiday! Once again, please accept our warmest congratulations!