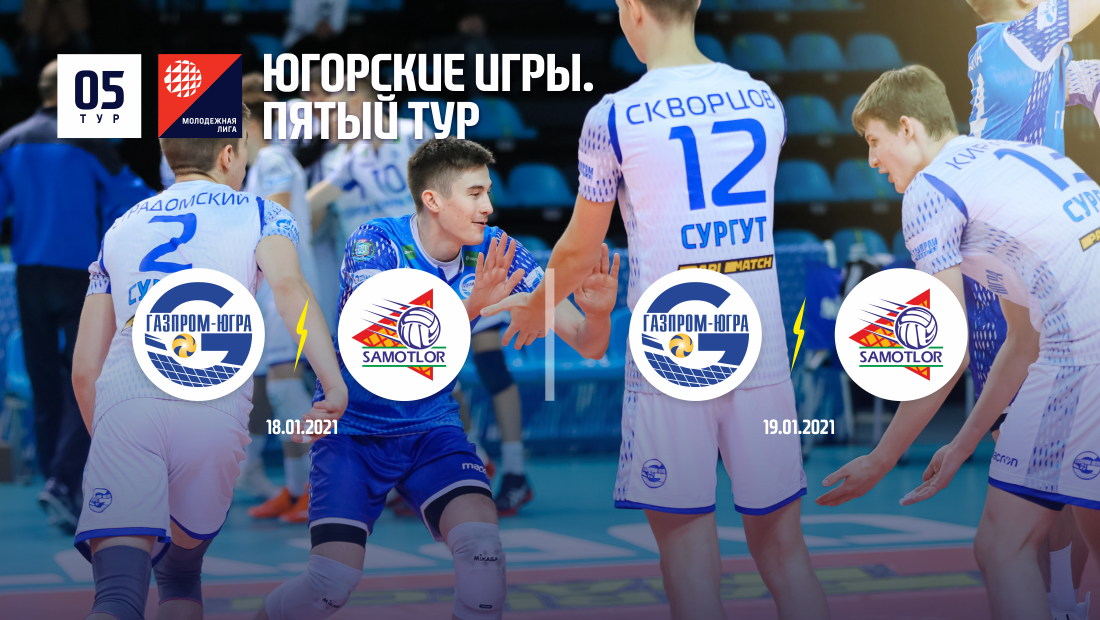 Ugra games. Fifth round
18.01.2021 / 00:02
The fifth round of the Youth League starts and the first games in the new 2021 year. Tour - short, but very important for the Surgut team. We meet our neighbors from Nizhnevartovsk. Four previous rounds, the athletes of the "University" traveled with the "Star of Yugra" and now it's time for the Ugra teams to fight on the volleyball court. We really need these victories, to gain a foothold in the top six.
We lost both games in the preliminary tournament last season, but in the youth team there is a rotation of players and although the Vatrov team is a little older, we are not inferior to our rivals in the quality of the game. This is shown by the results of previous rounds. Hope for the skill of our guys, the wisdom of coaches and, of course, good luck and drive.
We cheer for our guys and wish them good luck!!!